is our software solution for touchscreens on site, which was developed especially for retail. The overview map offers a quick orientation about all stores in the building. Optionally, a picture can be stored for each store to get a first impression directly. By entering keywords, the user can easily search for destinations.
By means of various functions and add-ons, easyGuide kiosk 'retail' offers numerous possibilities for a 'return on investment'.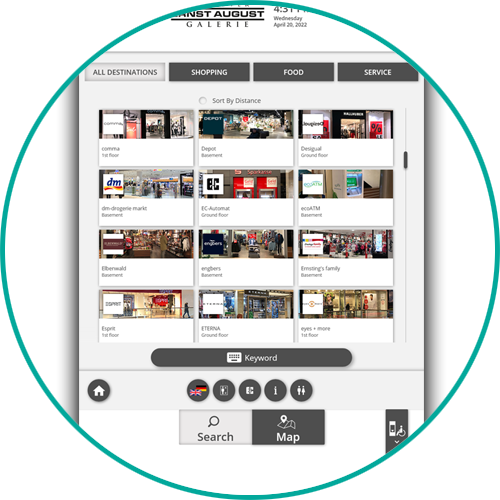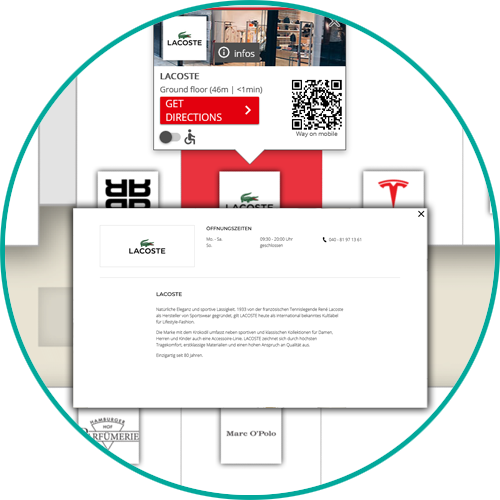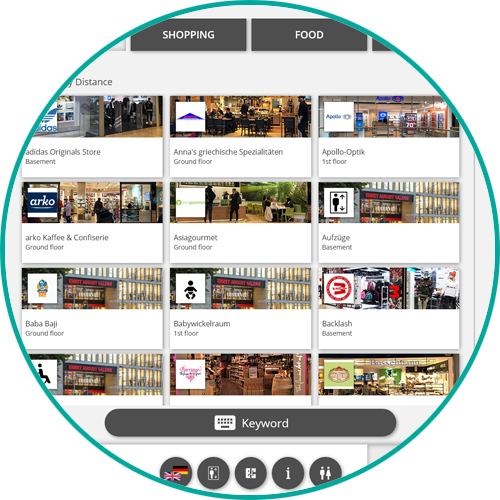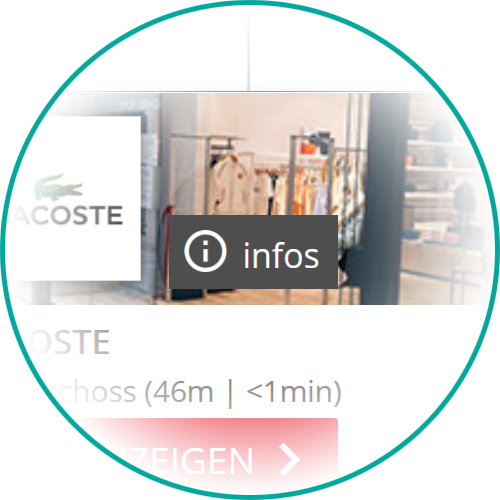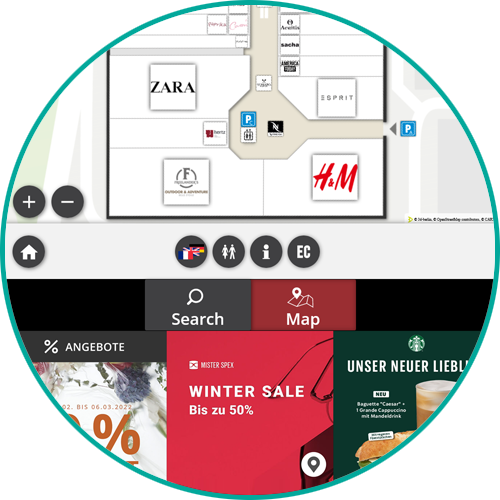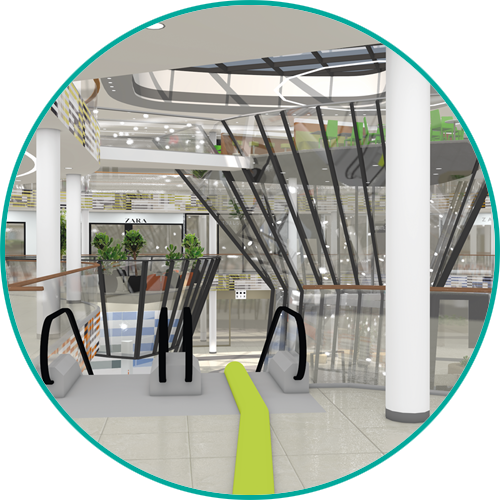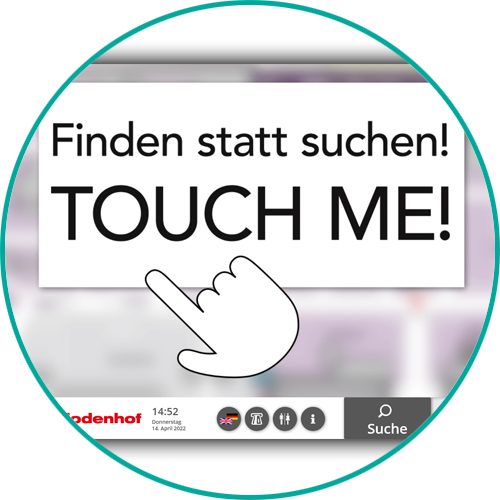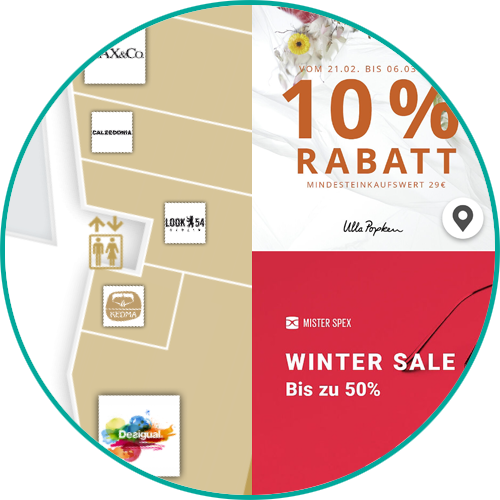 Learn more about further products!
Find the right solution for your project!