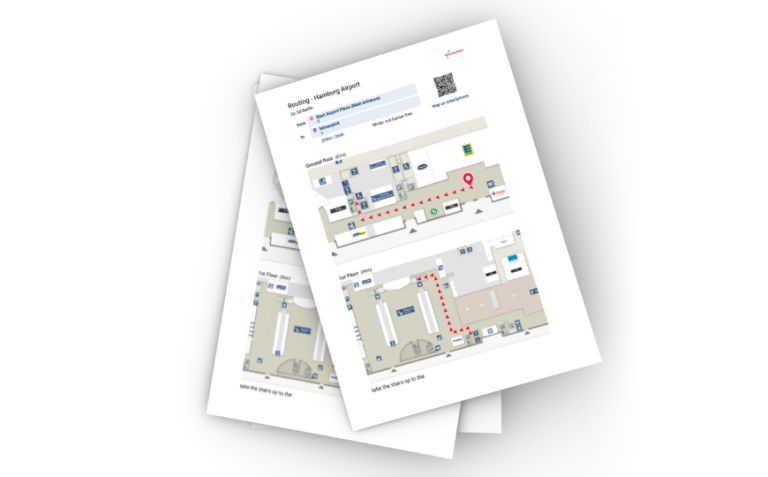 prepares the directions ready for printing. Alternatively, it can also be saved as a PDF document. The starting point and destination are clearly marked. The route is divided into logical sections – each step is described with visual and textual instructions. The QR code allows you to transfer the route description to your mobile device.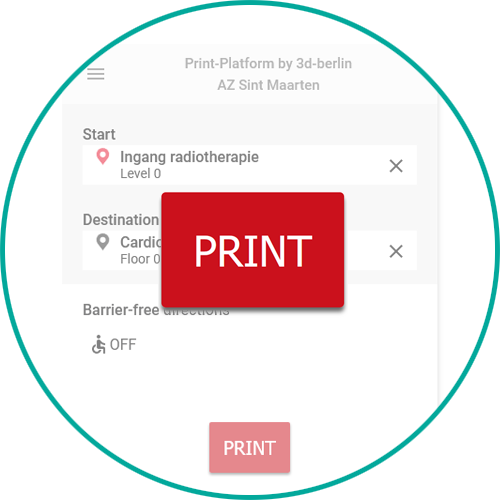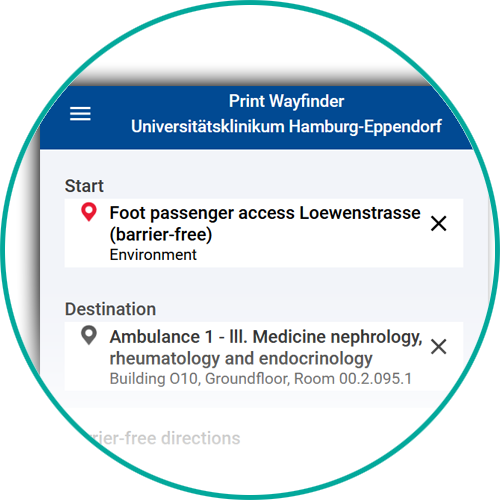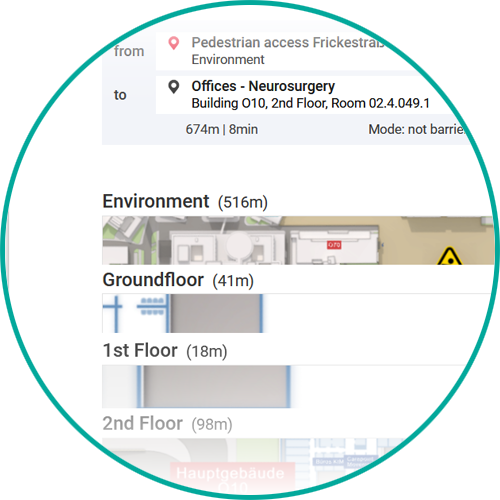 Learn more about other products!
Finden Sie die passende Lösung für Ihr Projekt!