We have been developing and operating software solutions for indoor navigation since 2010. Our solutions are versatile. We have completed more than 140 projects for companies in various industries in more than 14 countries.
We are a small, self-organised and interdisciplinary team that works location-based. Our focus is always on results and partnership.
We are a service-oriented company with modern and cost-efficient solutions that are easy to implement. You will find your way with us. We are your partner for an innovative wayfinding system in your building.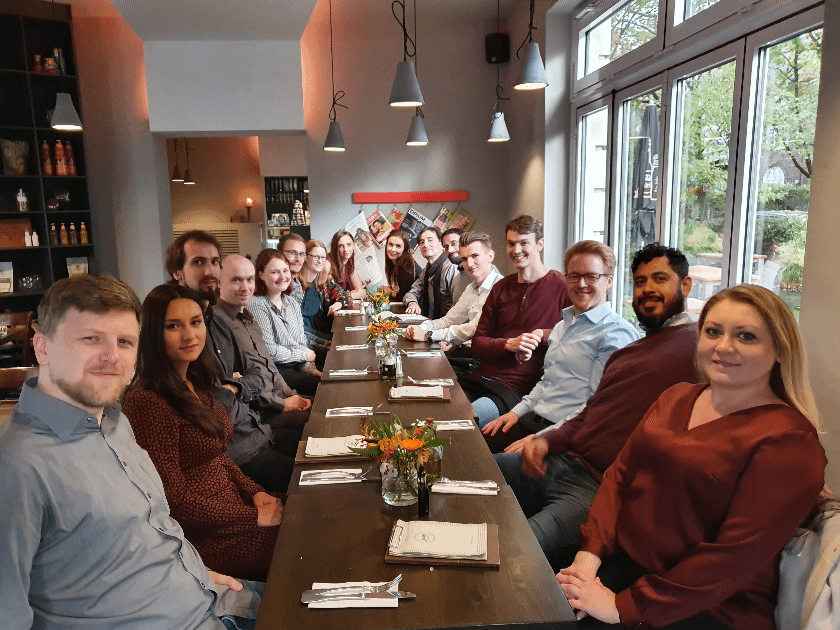 Our expectations have been met. easyGuide is modern and customer-friendly, changes can be entered elegantly and quickly, and the cooperation with 3d-berlin was very good and constructive.

Siham Skocic, Staff Office Organization, Ordnungsamt Karlsruhe