easyGuide kiosk 'business'​
is our touchscreen solution for administrative and office buildings of any size. The map helps visitors determine their current location, get an overview of the surroundings and find desired destinations. Via a quick selection, the user can directly call up the most frequently searched destinations or display further information.
Current events can be imported and displayed cyclically via a special data import.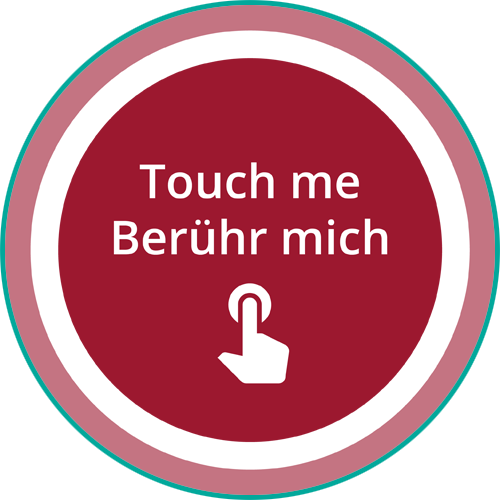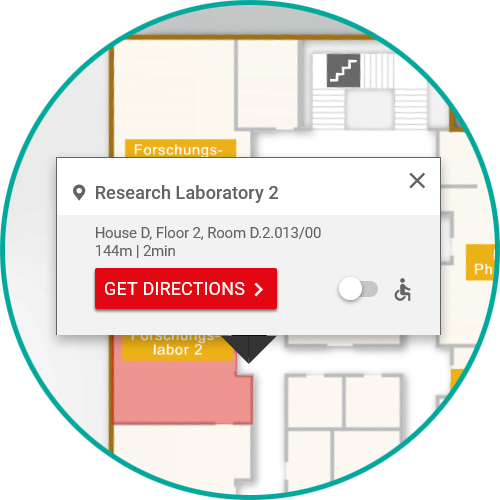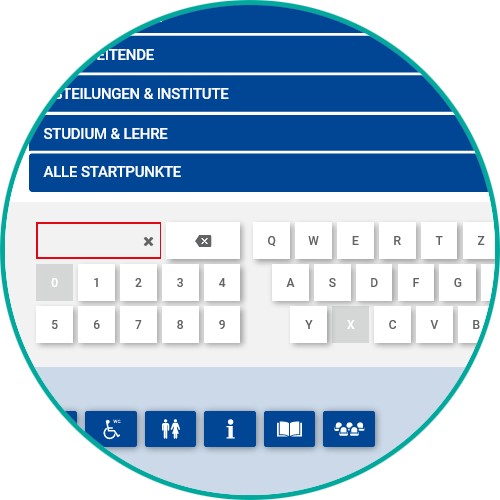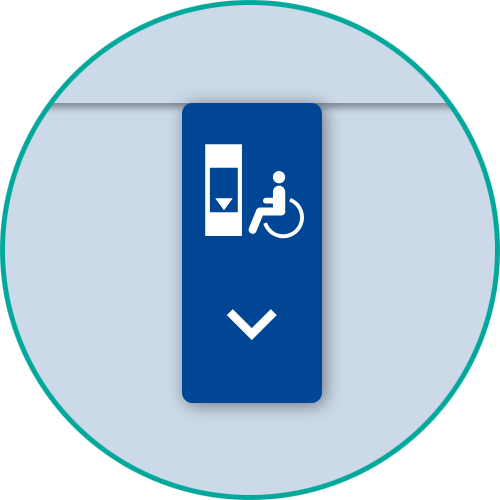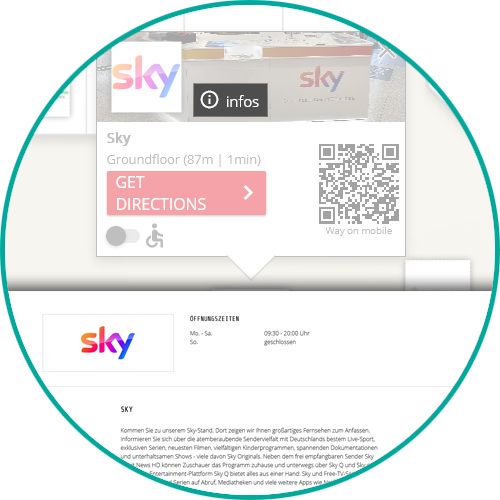 The custom screensaver allows the customer to use either videos, an image slideshow or a freely definable web page as a screensaver.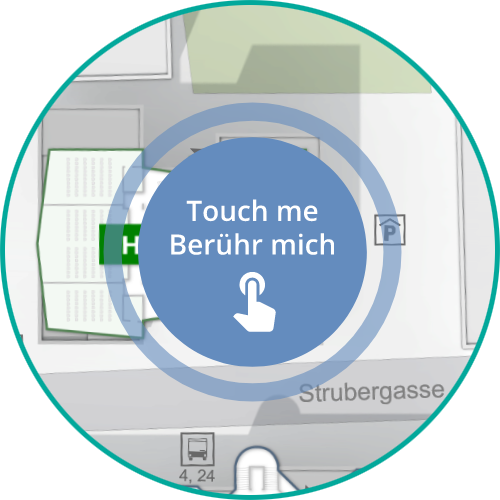 Learn more about other products!
Find the right solution for your project!