is our map application for easy integration into websites. Search terms can be predefined via deep link. An error-tolerant search finds hits even for spelling errors. In addition, easyGuide web can display any HTML content in an overlay popup for the selected destination. Users can call up directions to and from any location.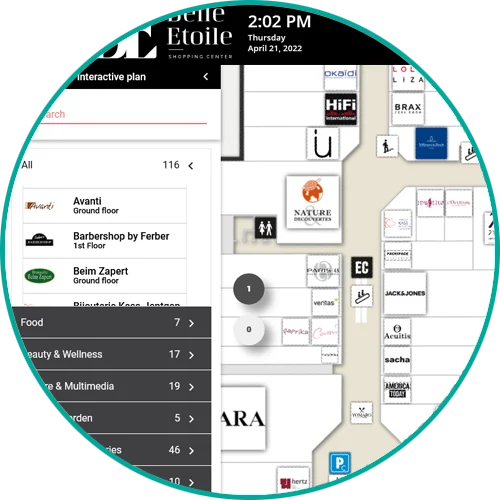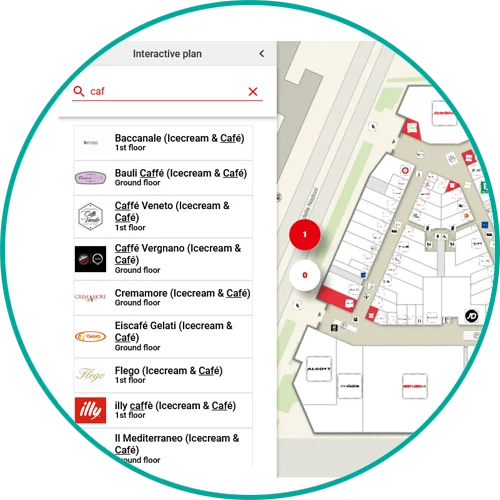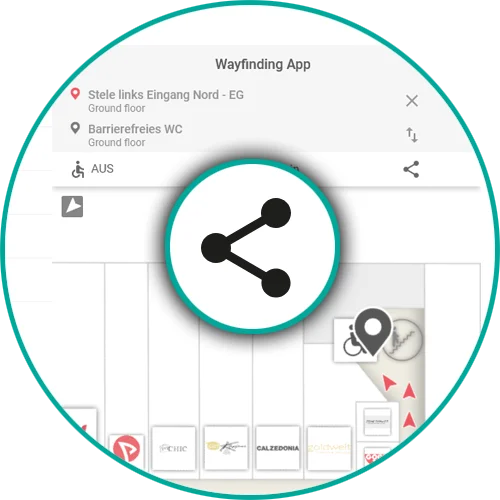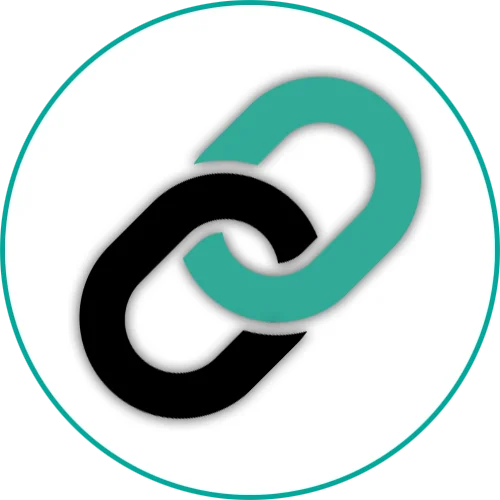 Learn more about other products!
Find the right solution for your project!