is our web application that is simply accessed using a QR code in the mobile device's browser. It can be added to the home screen to make it available offline. A native share function allows to share the current location or the desired destination with friends. With our QR code generator, visual tags can be created as needed. easyGuide mobile can also be deployed as a native app and placed in the Google Play and Apple App Store.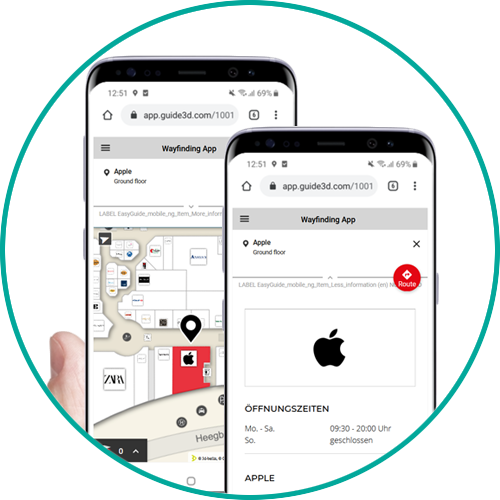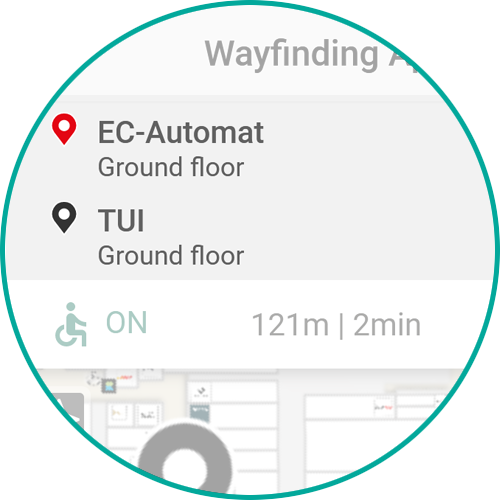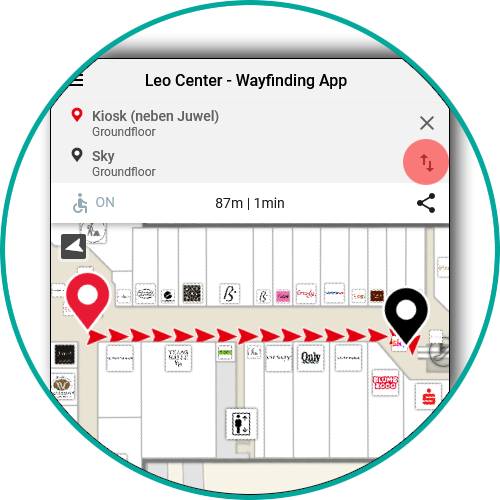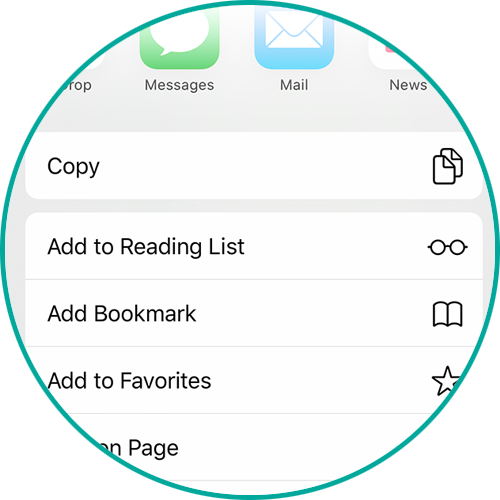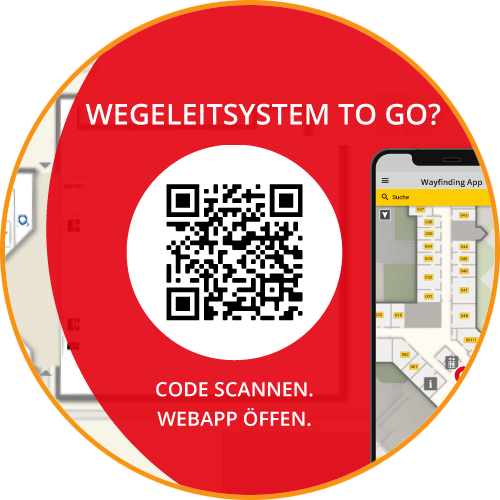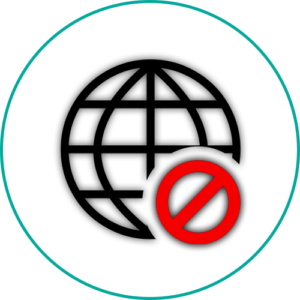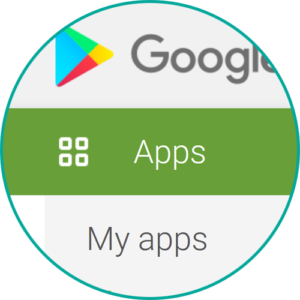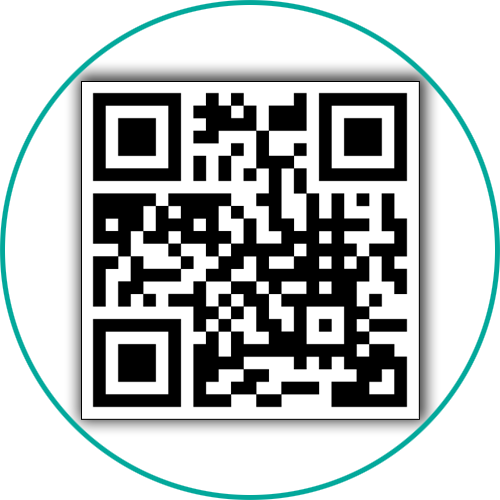 Learn more about other products!
Find the right solution for your project!